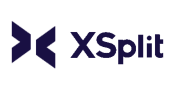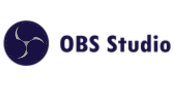 application overview
About Overstream.Studio
Compatibility
Any streaming software that supports browsers can use the Overstream Studio application, such as OBS Studio, Streamlabs, or XSplit. Simply paste a widget's URL from your browser into your streaming software and adjust its size.
Read documentation
Flexibility
The appearance of the widgets is fully customizable. Each widget has its own control panel, allowing you to control its visibility, styles, and the data it contains. You can check out some videos to see what the widgets look like.
See widgets
Confidentiality
Data is stored only on your computer and not transferred anywhere. Communication occurs solely between your streaming software and the Overstream Studio application, which runs on the same machine or private local network.
Read documentation
membership
Become a member
Standart Package
€4
/ Month
You help make all this happen!
Priority Support
Access to Extra Features and Widgets